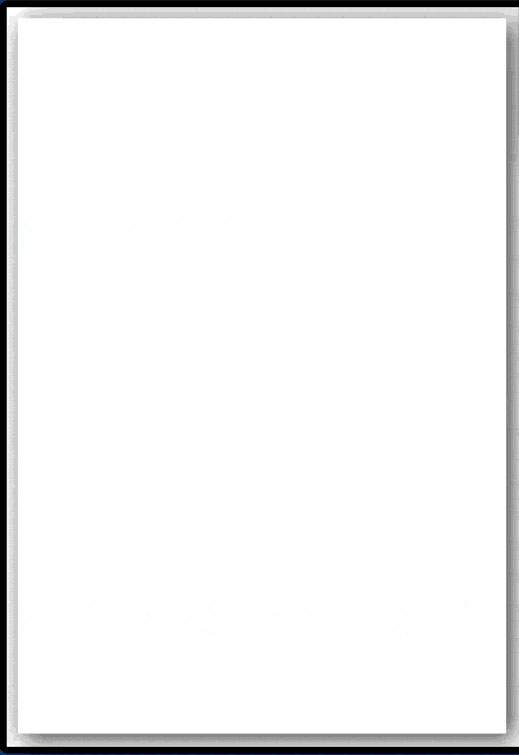 1st European Biketrial Championship 2004
(12./13. June 2004, Hanko, Finland)

The first European Biketrial Championship was held on 12th and 13th June, 2004 in the Finish town of Hanko situated by the seaside. Approximately 70 riders from 11 countries took part in the competition. Mr. Hiroshi Hirano, the president of the B.I.U., was the initiator of this first official European Championship. The director of the European Biketrial Championship was Mr. Kai Malaska, who organised and operated this competition very well in spite of the fact that his supporting group was reduced.
The tracks for "junior categories", aged 16 years maximum, were built as a "dry" variant. However in the evening before the competition it started to rain and it did not stop during the whole competition. Therefore the track became much more difficult.
Tracks for higher categories contained combinations of high jumps and low jumps. They were very long and led along a stony coast, particularly difficult were smooth boulders overgrown with moss. It was very demanding on the strength and psyche of the riders. It proved very demanding and clearly determined who were the champions. According to the evaluation of the national teams, the first European Biketrial Championship was very successful and on a very high sports level.
The first official meeting of the European delegates took place within the European Championship. It was agreed that other European Championships will be organised and coordinated more with the World Championships. Libor Musil from the Czech Republic was named by the delegates to continue preparations for the European Biketrial Union, that has been founded during the first competition of the World Biketrial Championship in the Spanish L'Estartit in July, 2004.